Thanks to my dance background I have created my own unique style combining traditional hulahoop tricks with modern object manipulation in elegant way. All spiced up with dancing and acrobatics. I work with one hoop to seven hoops. You can also find me performing with my slinky hulahoop with 30 rings.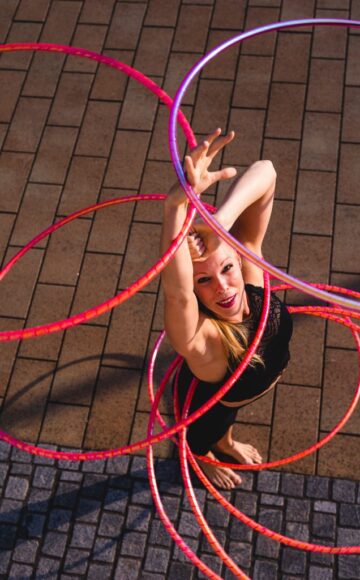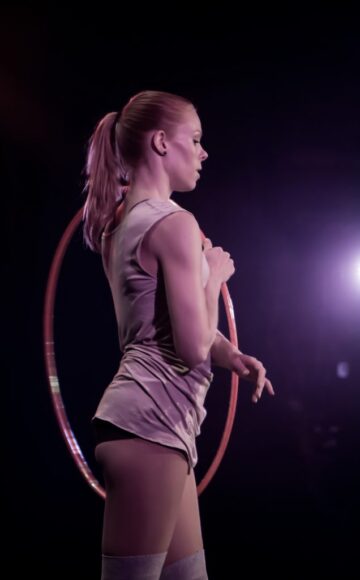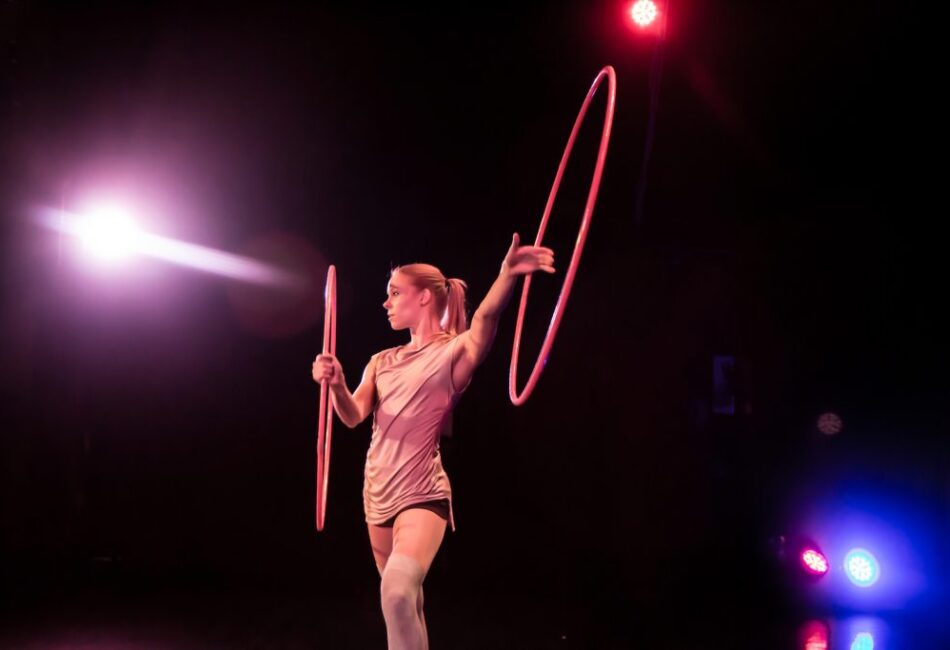 Space requirement: Minimum 3 x 3 meters. Ceiling height minimum 2 meters.
For special request contact me and let's talk.
I'm happy to answer all your questions.